Philippines to Build $100 Million Crypto Valley
August 10, 2018 by Raj
109
A cryptocurrency and fintech hub will rise inside the Cagayan Economic Zone Authority (CEZA) – a government economic zone in the northern part of the Philippines that is seen to challenge the Switzerland Crypto Valley, the state news agency PIA reported. via The project is estimated to cost $100 million and should open more than 10,000
A cryptocurrency and fintech hub will rise inside the Cagayan Economic Zone Authority (CEZA) – a government economic zone in the northern part of the Philippines that is seen to challenge the Switzerland Crypto Valley, the state news agency PIA reported.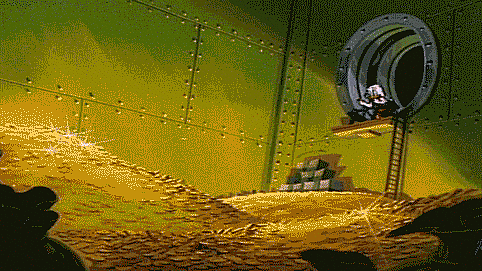 The project is estimated to cost $100 million and should open more than 10,000 new jobs in the business processing outsourcing sector. CEZA has already granted a permit to private property developer Northern Star Gaming & Resorts to build the Crypto Valley of Asia (CVA) inside the ecozone.
Also read: Opera To Launch Browser With Crypto Wallet Access
The project should be implemented in three phases and Northern Star has said it had already secured commitments from regional and international companies to use CVA.
"The first phase of the project will consist of a 25-shop housing development inside the cyberpark developed in compliance with the security requirements of licensed offshore virtual asset exchanges locating at CEZA," said Raul Lambino, CEO of CEZA, as quoted by PIA.
He added that the hub would help foster a thriving ecosystem of connected financial technology firms.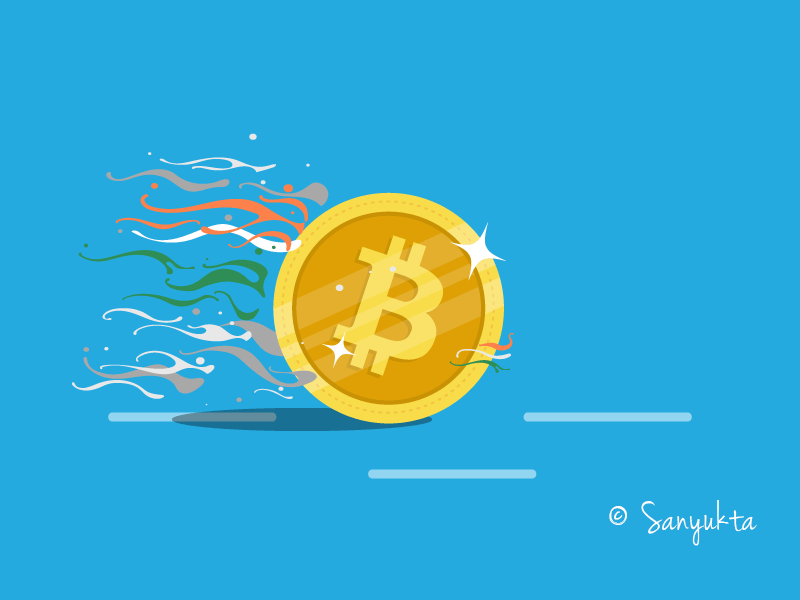 The CVA will include co-working and living spaces, business incubation and acceleration hubs, as well as back offices of digital exchanges and service providers. The project also hopes to attract crypto-mining firms, self-contained power production facilities, and to have a cybersecurity and risk assessment facility.
Recently, CEZA signed a separate partnership deal with the NEM Foundation of Singapore to establish the first blockchain hub in the Philippines to promote technology in local business processes.