Fox Network To Feature Blockchain On Television
FOX Business Network will join CBS and Cheddar in hopes of capitalizing on the growing interest in cryptocurrency and blockchain technology. The national network will do so through a new segment 'Exploring the Block' which will be featured on the television show 'New to the Street.' via In a press release, New to the Street
FOX Business Network will join CBS and Cheddar in hopes of capitalizing on the growing interest in cryptocurrency and blockchain technology. The national network will do so through a new segment 'Exploring the Block' which will be featured on the television show 'New to the Street.'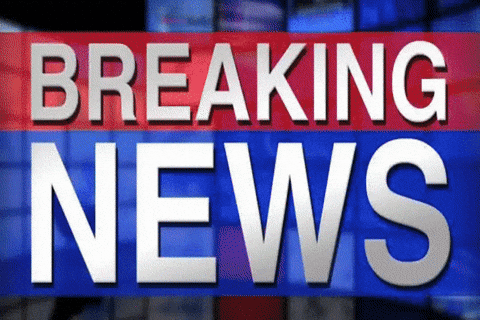 In a press release, New to the Street announced upcoming interviews with "blockchain game changers." These game changers include Sergey Nikitan and Yogesh Srihari, the co-founders of LQDEX. LQDEX, which has plans to launch in late 2018, will be an inter-blockchain exchange. Users on the site can trade digital assets without counterparty risk.
"LQDEX is thrilled to educate the public on the benefits of fair and secure exchanges. For cryptocurrency to flourish, the public must share the vision of decentralization," said Srihari.
Exploring the Block will also feature Docademic, a company that uses blockchain technology for the delivery of healthcare services.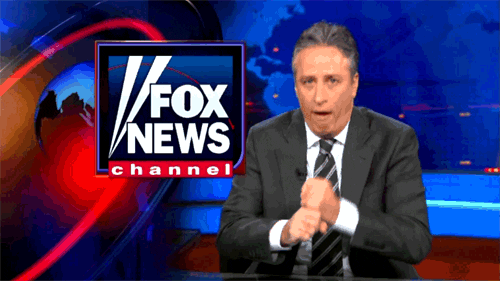 "Docademic is very happy to be featured in 'New to the Street' not only because of their pioneering vision to provide a deep look into the achievable real world benefits of blockchain technology, but also because the way of showcasing legitimate companies based on facts and real world examples of Blockchain use and innovation." Charles Nadar, CEO of Docademic, said.
New to the Street will speak to each company about corporate relationships, services, among other items of interest.
Also read: Wanchain 2.0 Launched – The World's First Cross-chain Platform
"The show helps brand both public and private companies about their businesses. We are happy to add 'Exploring the Block' to our programming, as it's a natural extension to our business." stated Vince Caruso, CEO of parent company, FMW Media Works Corp.
New to the Street regularly airs at 10:30PM PST on Fox Business Network. The program potentially reaches an approximated 100 million homes in the United States and more than 5.3 million homes in Canada. Planned programming for each week is updated at www.NewToTheStreet.com.